Services and solutions in the Earth Observation field
isardSAT is an R&D enterprise that provides services and solutions in the Earth Observation field. We develop projects that require knowledge of the satellite systems', which are led by engineers, and projects that require a deeper knowledge of the final product, led by scientists.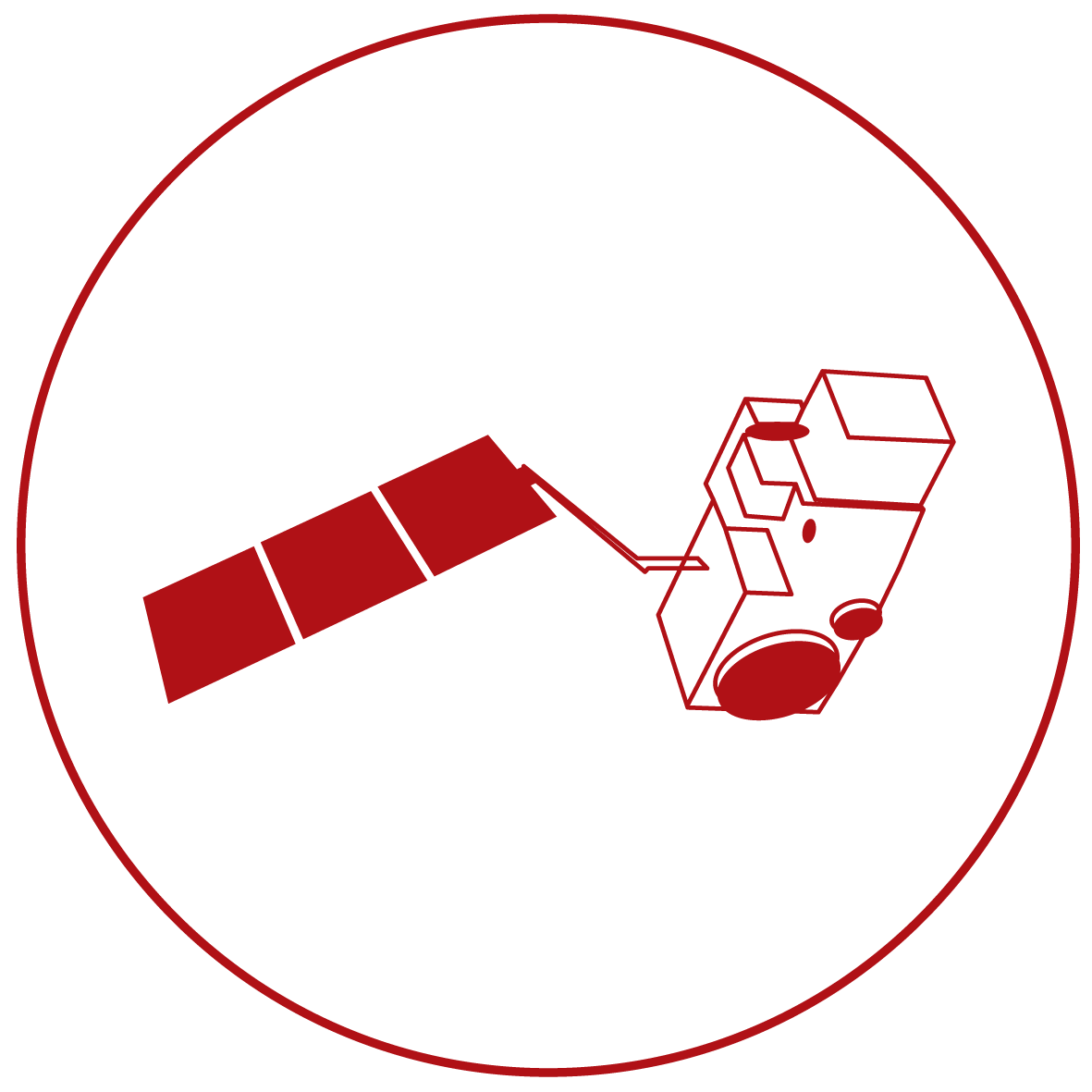 SPACE & TECHNOLOGY
isardSAT carries out scientific & technology projects in the Earth Observation field, developing on-board and on-ground algorithms to process microwave instruments data.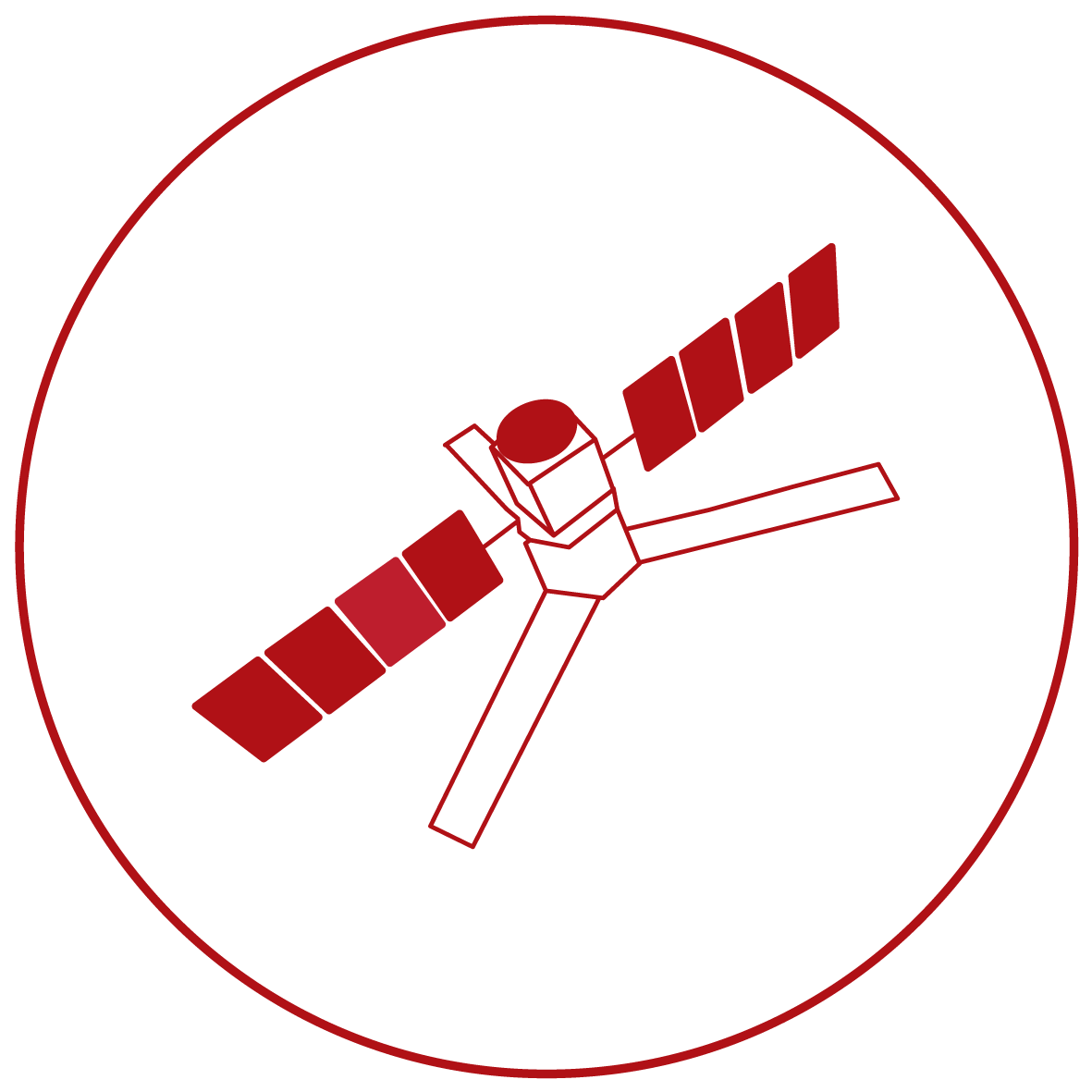 SCIENTIFIC APPLICATIONS
isardSAT performs studies for scientific applications with the data obtained by Earth Observation instruments. Application projects revolve around different hydrological applications.
Altimetry, passive microwaves and SAR images. Radar and data processing algorithms.
Algorithm development
The data as acquired by an instrument are not of any use for scientists. Scientists need these data to be transformed into physical variables. The process between the data as acquired by the instrument and the data as used by the scientist requires the development of algorithms based on physics and engineering, also including instrumental corrections, provided by the instrument calibration processing.
In particular, isardSAT's main expertise is in the first levels of instrument processing, from the instruments source packets (Level 0 / Level 1 processing) to retracking algorithms for Level 2 processing.
About us
isardSAT was founded in 2006 in Barcelona with the mission to improve the knowledge of our planet Earth through Remote Sensing. isardSAT develops engineering and scientific projects with the objective of becoming one of the leading company in active and passive microwave remote sensing and preferred partner in the Earth Observation research field. isardSAT headquarters are located in Barcelona, Catalonia. We have one subsidiary, isardSAT UK in Guildford.
Catalonia
+34 93 350 55 08
C/ Marie Curie, 8-14, A219
08042 Barcelona, Catalonia
United Kingdom
+44 (0)1483 68 5580
40 Occam Road
The Surrey Research Park
Guildford, Surrey GU2 7YG, UK